Exhibition Stand Design & Construction
ExpoWorld have been designing and building exhibition stands since 1963. As exhibition stand designers and exhibition stand contractors we have carried out hundreds of contracts throughout Europe and around the world, always ensuring our clients peace of mind with every project completed on time and within budget. ExpoWorld is a family business. We have been working for a wide range of companies at home and abroad for more than 50 years. Our mutual trust ensures we can provide these companies with the latest, creative booths every year. You can find our booths and designs at tradeshows in Europe and abroad. We know all tradeshow locations inside out and the same goes for affiliated organizations and applicable rules. This saves our customers a lot of time and work.

Project Management
ExpoWorld professional and experienced project managers are an essential part of our team when it comes to bringing creative concepts into reality. Our project managers drive the project through the production and execution phases, ensuring all requirements are clearly communicated and any requested changes are reflected into the final product. Detail-oriented and budget conscious are essential qualities of the project management team.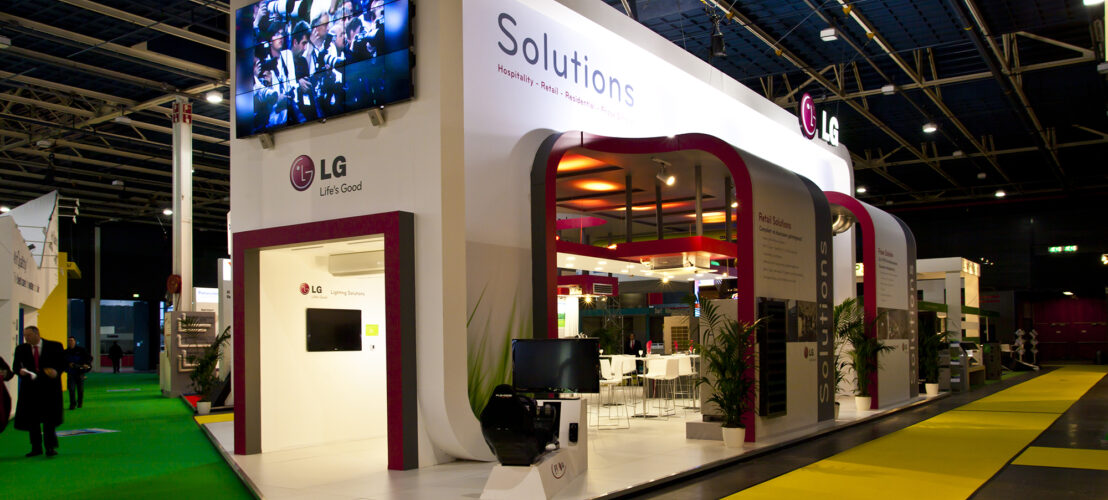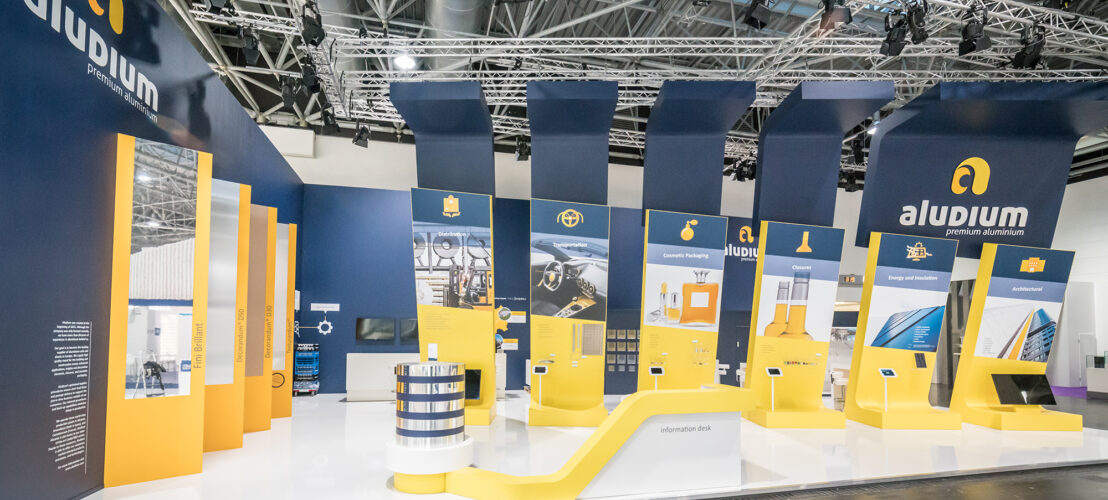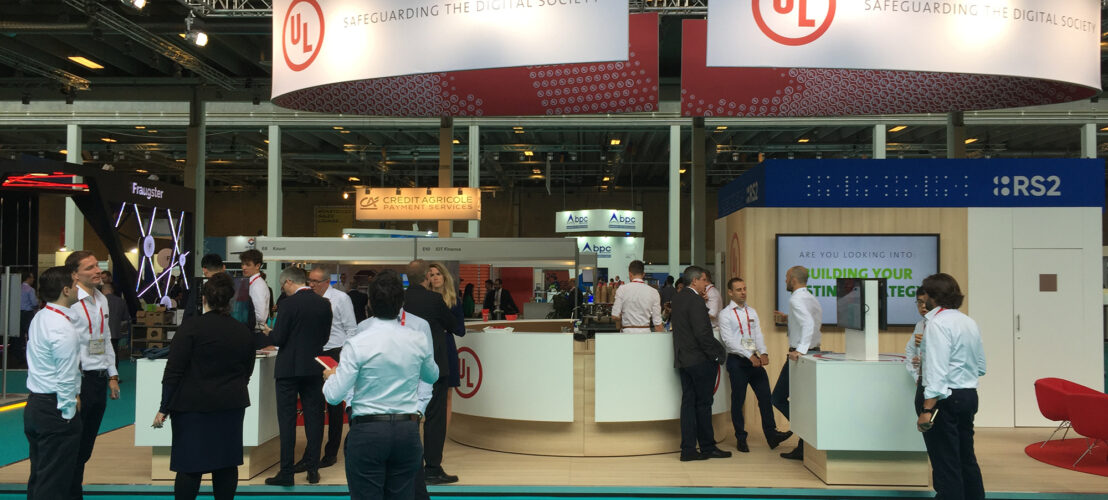 54
years of Trade Show Experience