References
We design, build and install booths at home and abroad for a wide range of clients.
We have listed some of their responses for you below:
Aludium
The co-creators of ExpoWorld already convinced us of the added value they provide. They developed 2 totally different designs that perfectly corresponded to the briefing and the budget. Our choice for ExpoWorld was therefore made quick. The choice for either proposal took more time because they both were so strong. During the performance we were accompanied by the smile off a no-nonsense team of professionals who made our first international exhibition stand a success. The personal involvement and the sense of perfection of everyone has once again surprised us.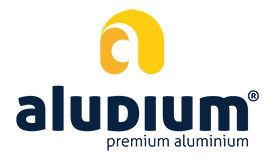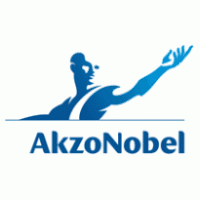 Akzo Nobel Functional Chemicals
We know how demanding we can be. We urge the suppliers and the people we work with to show engagement and professionalism. In that, ExpoWorld has proved to be the right partner. Thanks to ExpoWorld, we can focus on our Core business in the knowledge that the event management is in the hands of a competent and reliable team of experts. We look back on a wonderful experience at our latest international Trade Show, thanks to the collaboration with ExpoWorld. We will certainly reassess ExpoWorld for next events.
Mitsubishi Chemical
We are convinced of ExpoWorld with their years of experience and ability to lead the total exhibition project as well as the selection of the necessary different exhibition partners.
We are grateful for the excellent cooperation and a very successful K-19 in Dusseldorf, for which we used an external building for the first time.
EXPOWORLD is now busy with the next big stand for the JEC in Paris. Designs look promising again!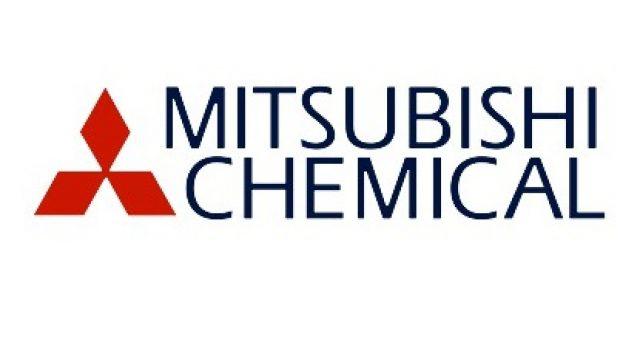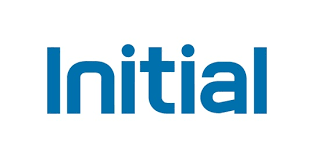 Initial Your expert hygiene partner.
The "Facility" Trade Show was a great success. We met many new prospects. As for the super booth design, we received very promising comments, both internally and externally. Collaboration with ExpoWorld and your project manager were correct, smooth and very good. Always immediate feedback, and good follow-up so that both parties felt confident during the whole project. Construction period: Very good and smooth. Everything was done in good time and the willingness to do additional work was much appreciated. Your employees were not only executive forces, they also had ideas to get top results and enhance visibility and recognizability as well as possible. As for the Trade Show for the coming years, we wish to maintain the current booth and for it to be stored in your warehouse.
PPG Fiberglass
I just want to say thanks to the ExpoWorld team for doing an outstanding job on this show. The booth was one of the best in show, the barista was an excellent addition and we had good flow throughout the show. We added some good ideas for next year, and I would reinforce improved communication and gathering competitive intelligence. But, I don't want to take away from what I viewed as a huge success. Thanks.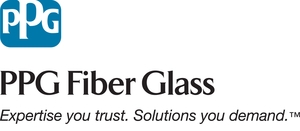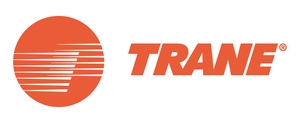 Trane Airconditioning
We would like to thank you and your team for the beautiful Trade Show booth and for your support during the Trade Show. Thanks to ExpoWorld we received a lot of compliments about our Booth. I realize that we may not have been the easiest customer but thanks to your support we have had a perfect event!!

Cambridge Major Laboratories Europe
Thank you very much for your efforts in building our Booth. CphI in Frankfurt was a great exhibition event for us. This edition has produced a number of important leads. The stand itself fully fulfilled our expectations. The communication with your team went smoothly. As far as I am concerned, it is certainly repeatable. I would like to contact you again for the upcoming exhibition in Madrid. And thanks for the beautiful pictures.